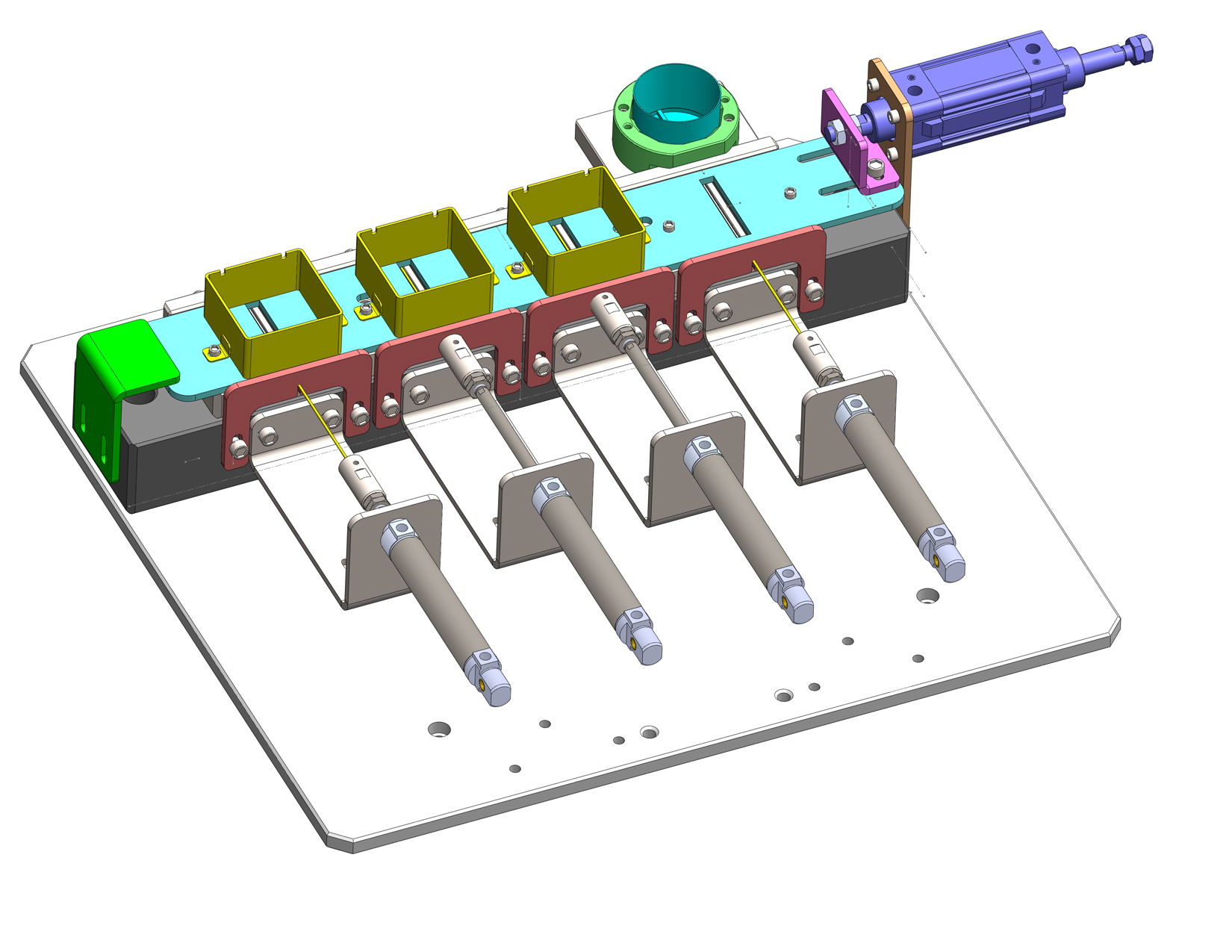 CAD Services Parametric solid models 2D Drafting CAD conversion outsourcing
ENGINEERING DESIGN SERVICES PARAMETRIC SOLID MODELING AUTOMATION
CAD Services
About Us
INNOWAY SYSTEMS IS A COMPREHENSIVE ENGINEERING DESIGN SERVICE COMPANY
Innoway Systems provides you an end to end solution for new product development to the automotive and other industries. The services include design, development, proto-typing, tooling and documentation. Innoway Systems is capable to deliver 3D models, 2D drawings, 3D rendering, 2D to 3D conversion, and animation, etc. In every step of design work, FMEA techniques are adapted to minimize the error in the output and ensure faster delivery.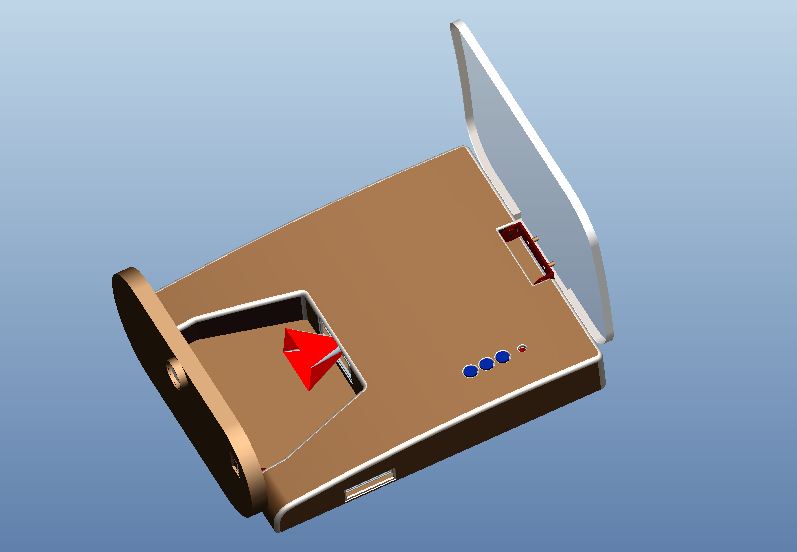 The design outputs are supported by design calculations, in critical areas tools like FEA, CFD, etc, are used to fine tune the design outputs and optimize the investments to keep the ROI short. Automation projects are taken up from small requirements to turnkey projects. Solutions are designed according to the customer needs. We use PLC and embedded based solutions to the customers. An optimized solution is recommended after justifying the investment and end application.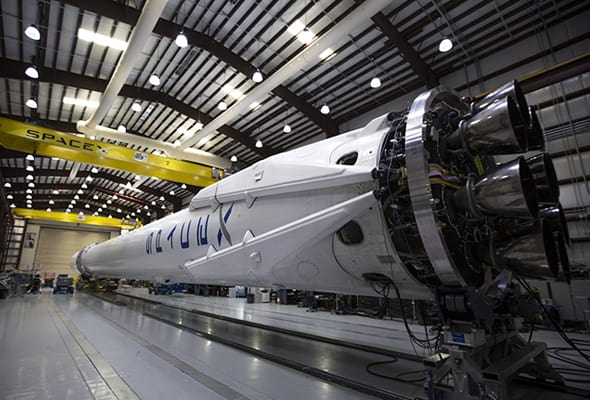 Our Products
We are the industry heads and produce the most reliable solution you are looking for.
---
Foot Operated Hand free Sanitizer Dispenser Stand
---
SPM Assemblies
---
Pneumatic Presses
And Much More...
The only place where you'll get the perfect solution for all your business needs.
See All Products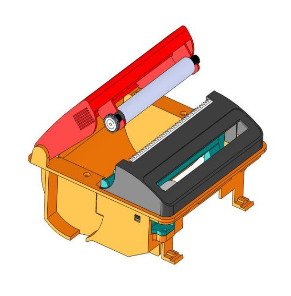 DESIGN
3D modelling, 2D drawing, 2D to 3D conversion, Animation, New product design.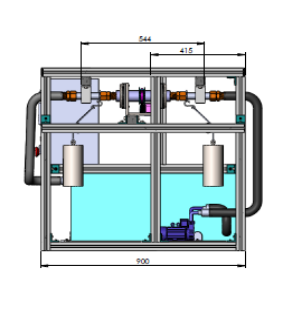 AUTOMATION
Product assembly, Parts testing, Packaging, etc.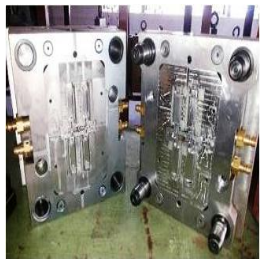 MOULD DESIGN SERVICE
Plastic part mould design, Mould manufacturing.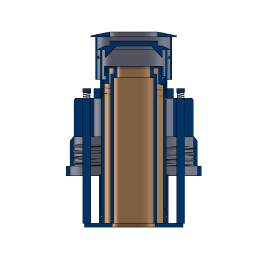 ENGINEERING SERVICES
VAVE projects
World className CAD services from Innoway Systems
Innoway Systems provides a full range of CAD services, including 3D modeling, 2D drafting, rendering, 2D to 3D conversion, and animation. To perfect the design we do provide CAE and CFD services to our customers. To have the feel of the product we develop proto- samples. Our aim is to ensure the customer receives the complete solution from us, each and every customer receives the highest quality service, at a rate well below what they would pay for in-house or domestic services.
With highly skilled staff members available, range of expertise, we can provide the exceptional service no matter the complexity or size of your project. Each member of our team is continuously trained to use state of the art technology including up-to-date workstations and software. Contact Innoway Systems today for all of your CAD conversion, drafting and modeling needs. Speak to our customer care directly to learn more about our services and pricing